Join Dokmeh's family
If you want to have a pleasant working life and you are also interested in designing websites in a place that compliments your novel ideas, don't hesitate and apply for any positions you find suitable for you. We welcome free ingenious souls.
Hi! We are Dokmeh !
We're on a mission to create the coolest shit out there for brands that matter. We have unmatched high standards, impeccable attention to detail, and work at the cutting edge of digital technology with some of the world's leading agencies and brands.
We Are a Real Team/Family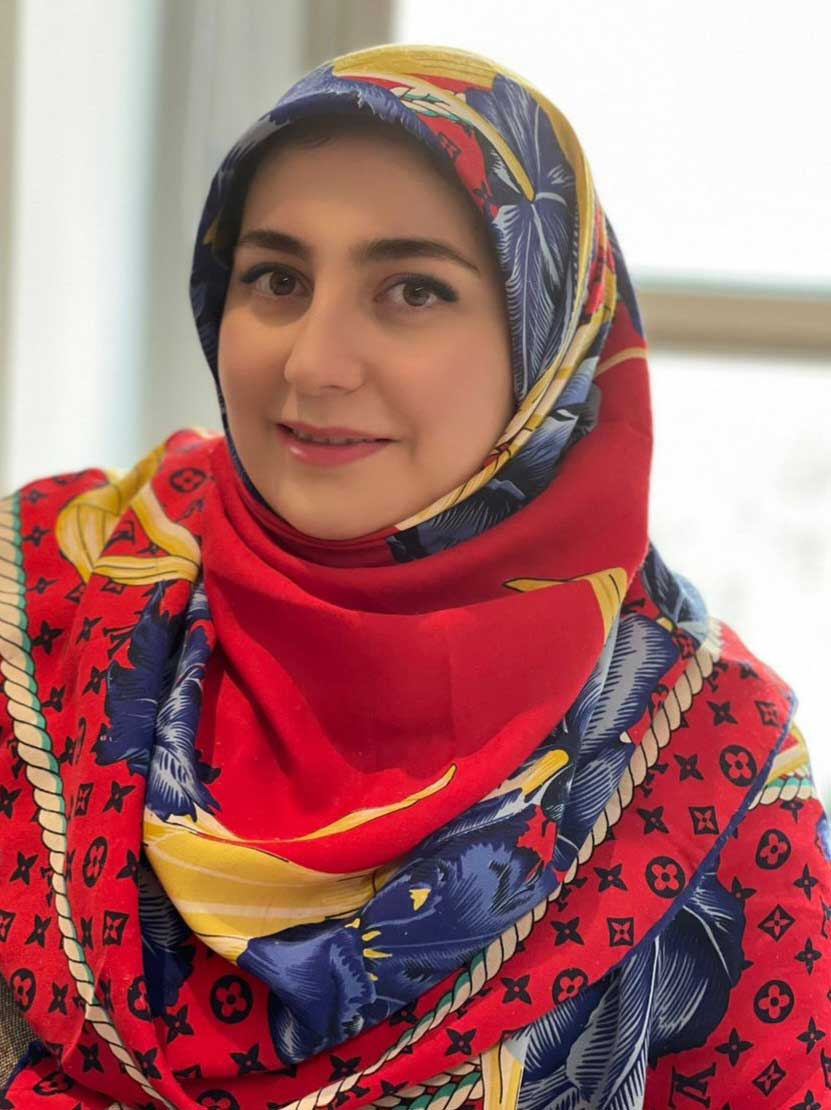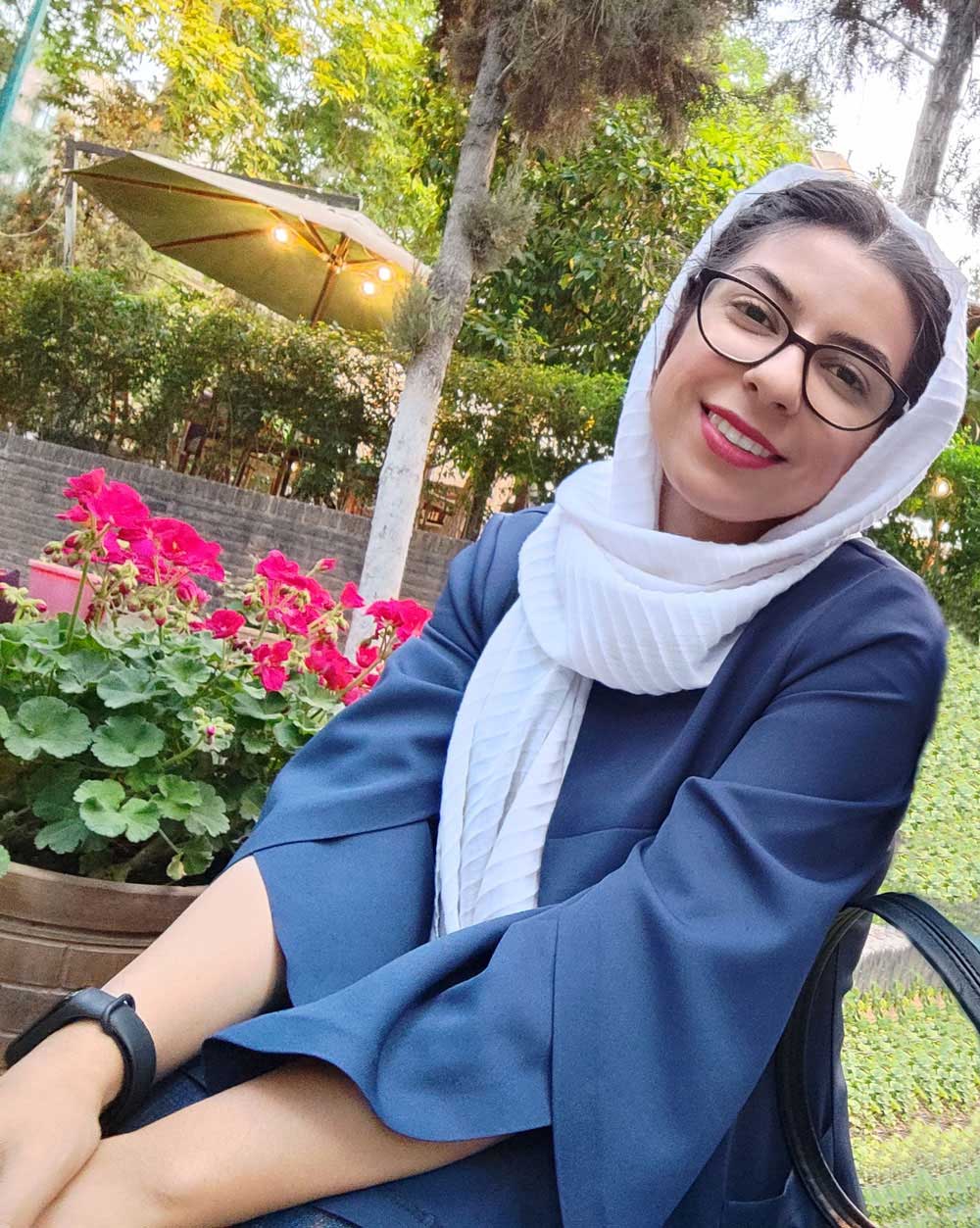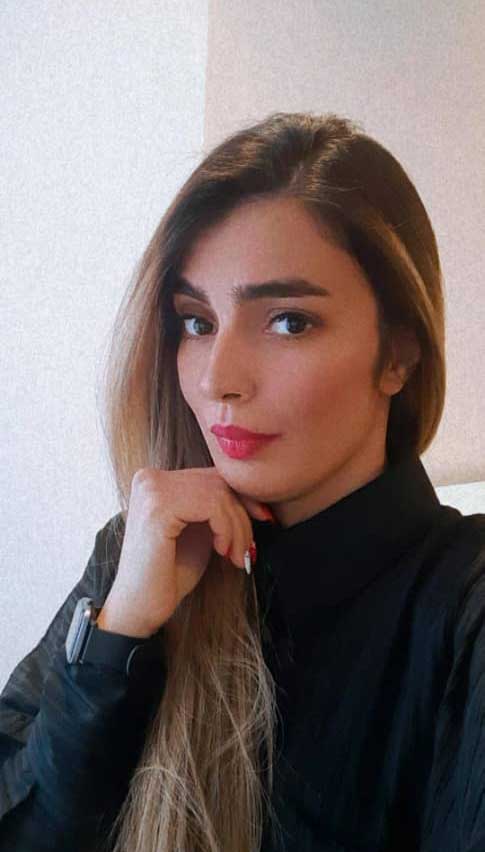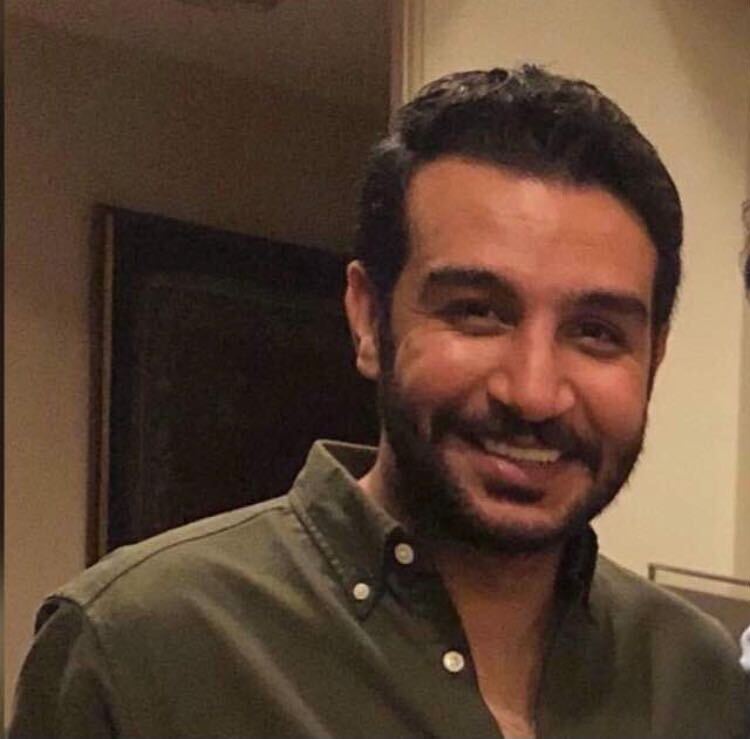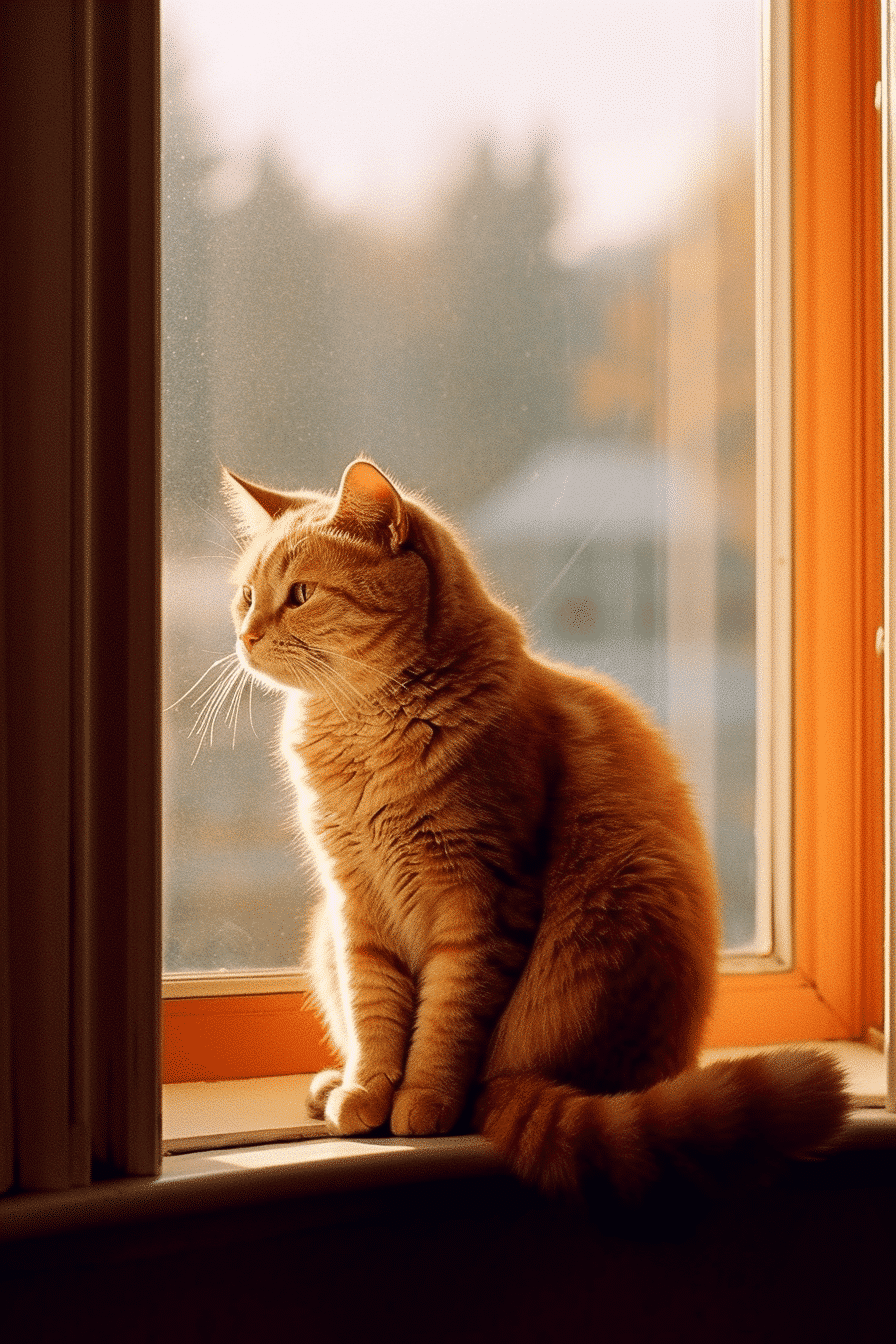 Do you Know About Our Culture?
At Dokmeh our culture is very open. We want our staff to lose their inhibitions and come to work 100% themselves. Support and inclusivity goes without saying.
🍺 Work Hard - Play Hard! Whether it's a one way trip to the Aussie South Banks or a French 'Fete de Village', we have a themed party organised by members of the team every month.
🚀 Career Growth We don't just eat, party, and drink. We also want to make space for you to advance your career and achieve your ambitions.
👴🏽 Pension Plan We all grow old one day, and when you do we've got you covered. With our pension arrangement you don't need to worry about how you'll afford that stair lift.
Visit Our Website