An Award-winning Digital Studio, Creator of exclusive & unique websites, and DEX (digital experience)
We are a group of innovative designers, developers, and strategists creating aesthetic websites and digital experiences in the grand city of Tehran.
let's start project
DETAILS MATTER DETAILS MATTER DETAILS MATTER DETAILS MATTER
what we do
Digital Experience (DEX)
Ui/UX
Strategy
Innovation
Web design
Digital Marketing
SEO
Ecommerce
Info Architecture
Data and Insight
VR
Brand Designing
Copywriting
Advertising
Web Development
Motion Design
Consulting
Training courses
Social Marketing
Content
Photography
Animation
Logo and ID
Frog, The series
"To me, This world is so small, I feel captivated everywhere, and I can't breathe. It's like a Déjà vu: Trees, the sound of waterfalls, frogs, …. I see them while dying."
Nextoffice Architecture Studio
Next Office, founded by Alireza Taghaboni, aims to provide a contemporary alternative to traditional Iranian architecture, responding to each project's climate state and economic, socio-political, and cultural context.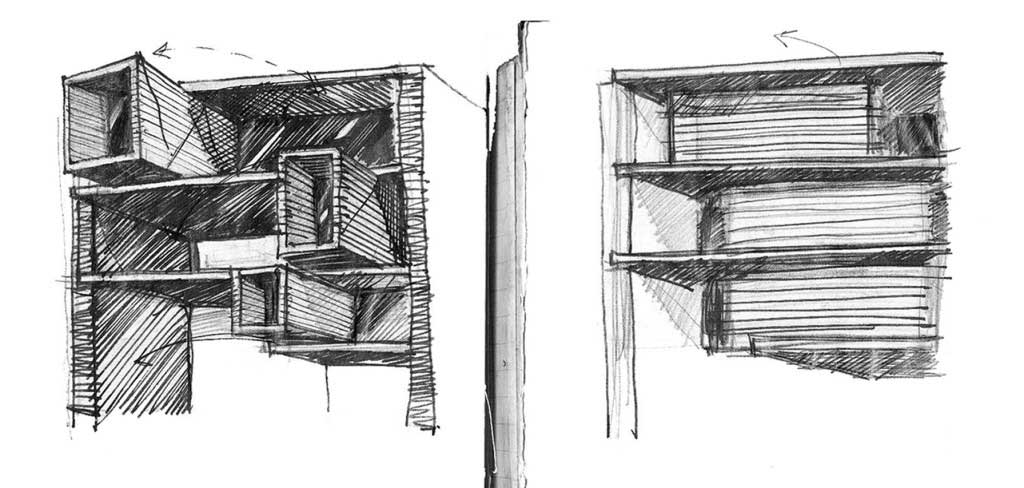 The lo'bat
Lo'bat, an Iranian fresh and inventive brand that believes fashion is more than dressings and trends.
Masoud Rostami, a Graphic Designer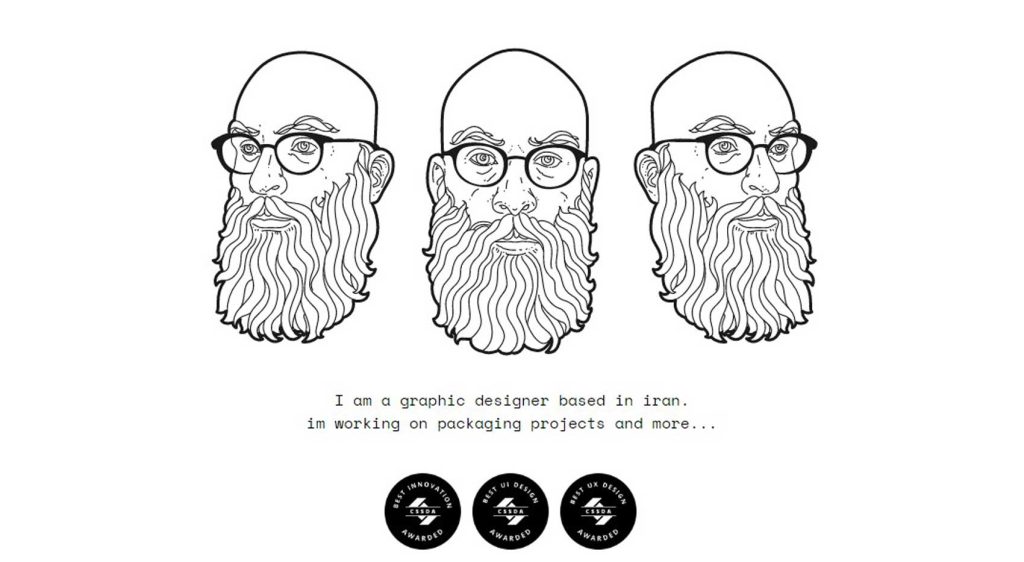 Golshaah
Passion and enthusiasm were the very first elements that gathered our small team together and golshaah started to be something more than just a brand to us.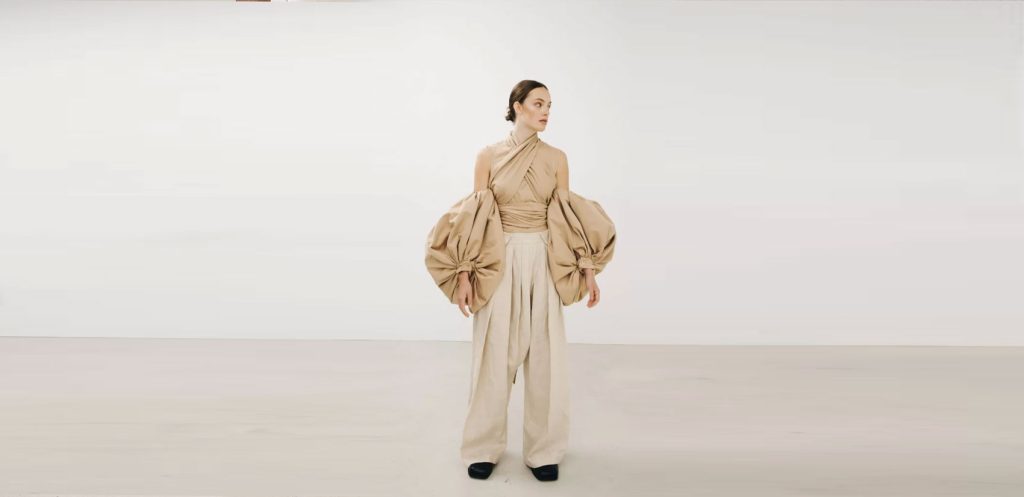 Nightking Energy beverage
Night king Energy drink is a clever blend of pure energy and power, packed with B vitamins and enhanced with a mix of taurine and caffeine, making you ready for an exceptional performance experience.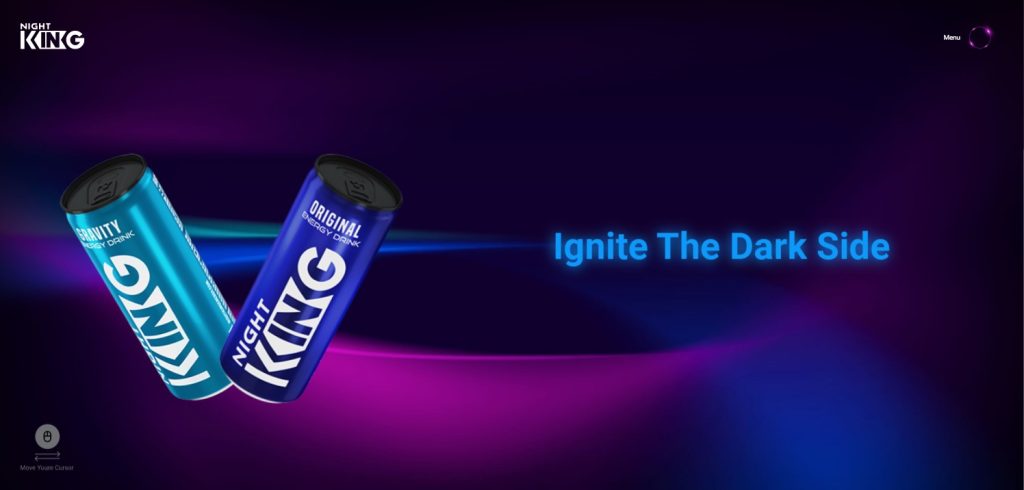 Badr Food Industrial Group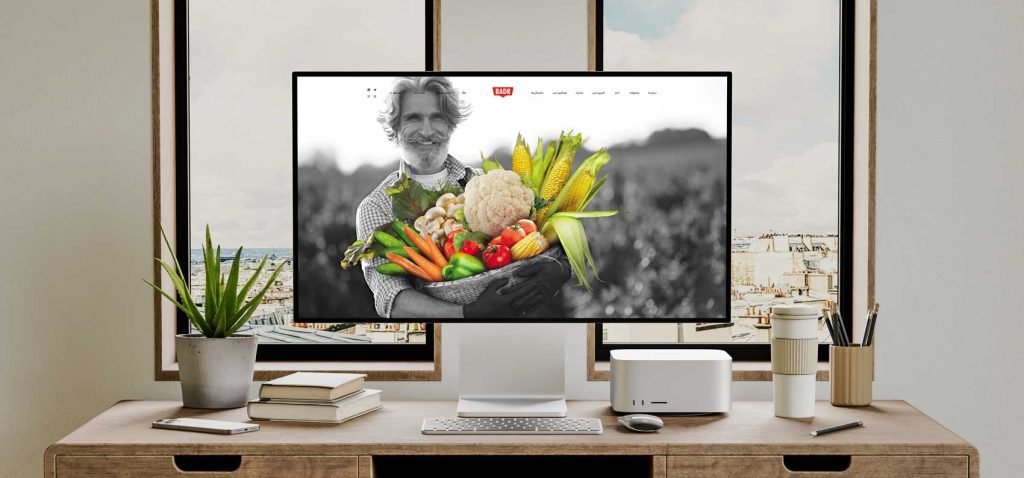 Nazari Industrial Group
Nazari Industrial Group commenced furniture manufacturing in 1959. Later in the 1970s, the company developed its activities by launching exterior and office furniture production lines.
Rougine Darou
Rougine Darou is a novel company, founded by a group of experts in the pharmaceutical business of Iran to attract and develop new potentials