We aim on creating elegant

digital experiences
Dokmeh is an innovative design studio specializing in digital content such as web, SEO, video, photography, DEX, copy-write, motion, VR, brand, etc.
Our
Goal
We are a team of creative, skillful designers 😎, who believe in their qualifications and power 💪. Dokmeh intends on creating digital experiences to help our clients develop their businesses through the impact of our solutions.
Dokmeh
Supporter Of Iranian Cheetah
The Asiatic cheetah (Acinonyx jubatus venaticus) is a critically endangered cheetah subspecies currently only surviving in Iran. Once, it occurred from Arabian Peninsula, and the Near East to the Caspian region, Transcaucasus, Kyzylkum Desert, and India, but was extirpated in these regions during the 20th century
The Asiatic cheetahs survive in protected areas in the eastern-central arid region of Iran, where the human population density is significantly low. Between December 2011 and November 2013, and in 14 different protected zones, 84 individuals and 82 individuals were spotted by camera trap photographs. In December 2017, fewer than 50 individuals were noticed to remain in three subpopulations scattered over 140,000 km2 (54,000 sq mi) in Iran's central plateau. [6] As of January 2022, the Iranian Department of Environment estimates that only 12 Asiatic cheetahs, nine males, and three females, are left in Iran. An illustration was used, to raise international awareness over the conservation of the Asiatic cheetah, on the jerseys of the Iran national football team at the 2014 FIFA World Cup.
The Asiatic cheetah diverged from the cheetah population in Africa between 32,000 and 67,000 years ago. During the British rule in India, called hunting leopard, was a name derived from the ones kept in captivity in large numbers by Indian royalty to use for hunting wild antelopes.
what we think/feel
Our Vision
Our approach
We are a digital design studio with a self-oriented approach. Each brand has a unique identity and character that needs to be considered just like a real personal identity. Our approach is to associate our creativity, specialty, and technology to let a brand be recognized and developed as it should.
How
we work
We take every challenge into a chance by giving them a constant attempt which is not only a solution to those challenges but also an innovative method. User Experience is always a priority of our team. We intend to increase the value of your brand, as we believe the more valuable it becomes, the more value our studio gets.
Enchanted
by the best
We have always wanted to create the most eye-catching digital experiences. Therefore; Dokmeh has always been among the best design studios in the world and has won many international competitions. We try our best to make an incredible experience for our clients.
Always
a Timesaver
Time is gold, and we always try to do all our projects in the shortest possible period.
Live
your dream
With a team of creative, intelligent, and gifted designers, who aim to do the best they are able to satisfy clients regarding their requests, Dokmeh is here to make you live your fantasy of a perfect digital experience.
what we do
Digital Experience (DEX)

Ui/Ux

Web design

Web Development

Strategy

E-Commerce

Motion Design

SEO

Info Architecture

Digital Marketing

Innovation

Data and Insight

VR

Brand Designing

Copywriting

Advertising

Consulting

Training courses

Social Marketing

Content

Photography

Animation

Logo and ID
Farzad kafaei
Founder / CEO
Ui/Ux designers
Front-end Developer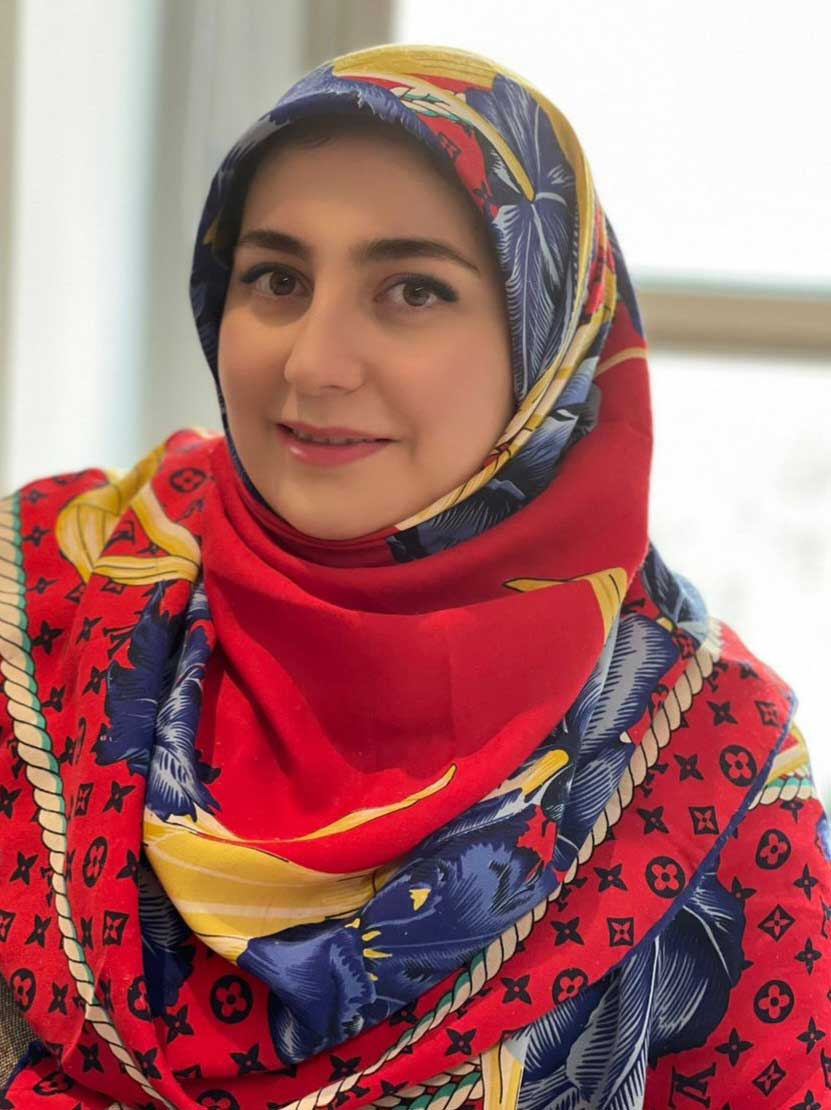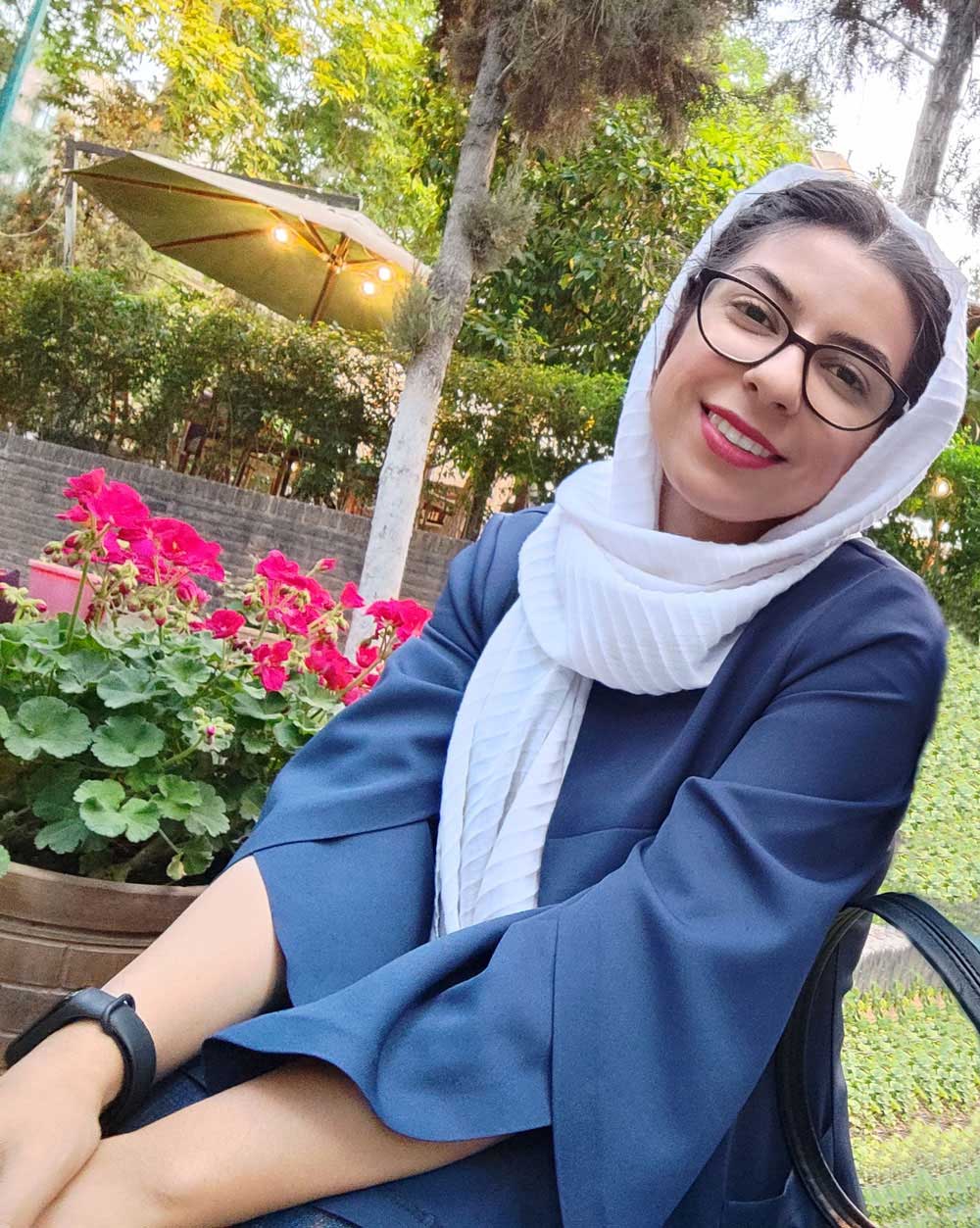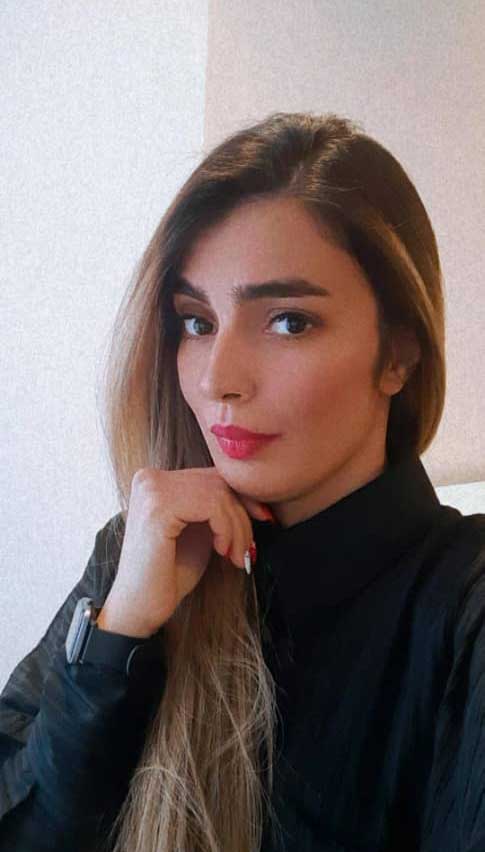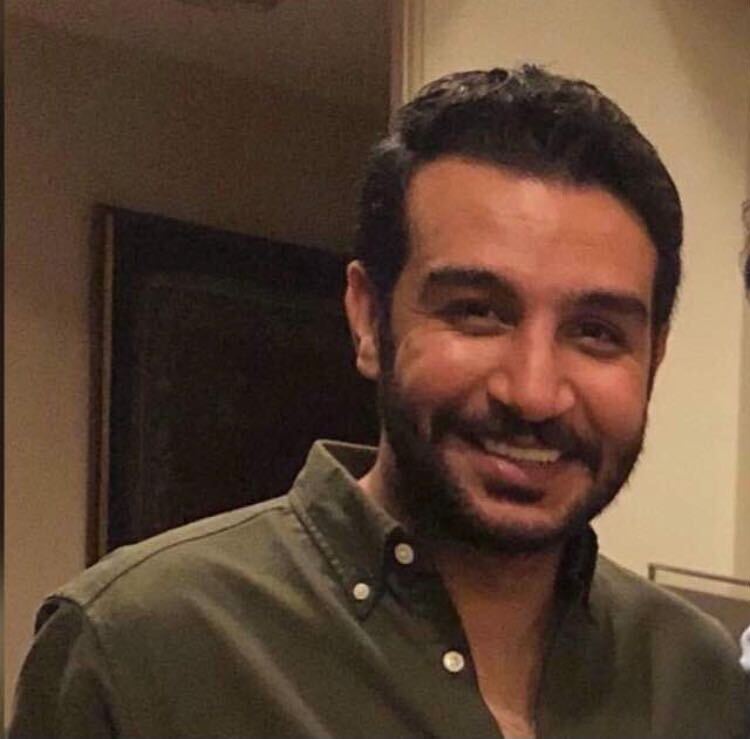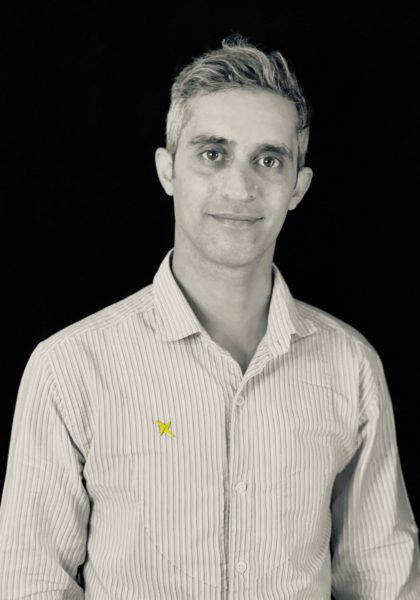 Milo
Chief Operating Officer (COO)
Banner
Chief Finance Officer (CFO)
apply for
join our team
If you want to have a pleasant working life and you are also interested in designing websites in a place that compliments your novel ideas, don't hesitate and apply for any positions you find suitable for you. We welcome free ingenious souls.